Posted on Sun Feb 19, 2017 10:43 pm
Android Studio Setup:
-> Once you'r done. Head over to the
Android Studio Page
.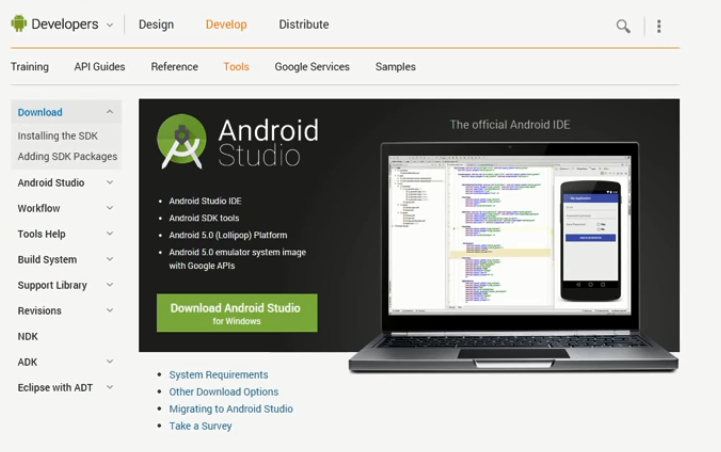 -> Agree to the terms & conditions and download it.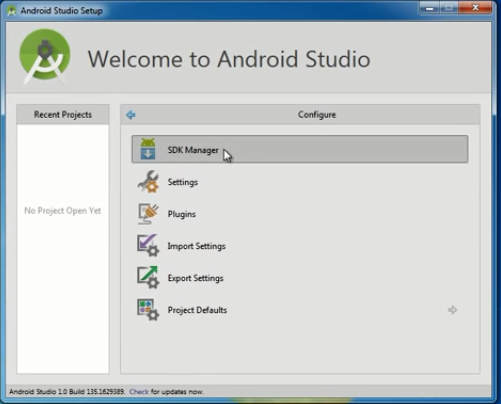 -> You can download android studio for Mac, Windows or Linux.
-> When the download is completed, go ahead and unzip the file.
-> You will see there is two folder, one is Android studio and another one is SDK.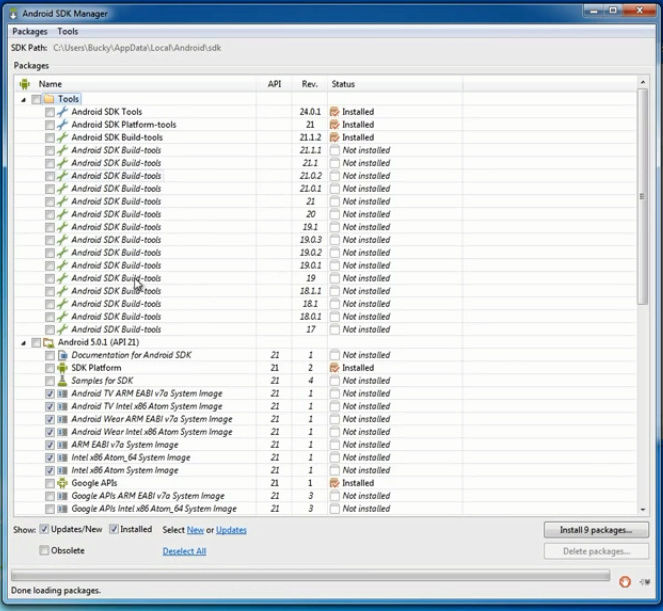 -> Enter into the Android studio folder and run the Android Studio exe file.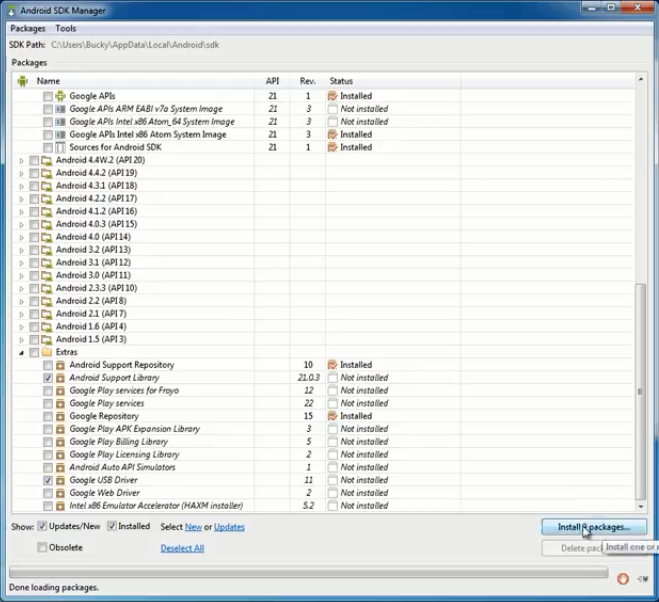 -> When the installation process is done, go ahead and unchecked the Start Android Studio option.
-> And click Finish.
-> Now go to the desktop, right click on Android Studio and run it as Administrator .
-> It will take few minutes.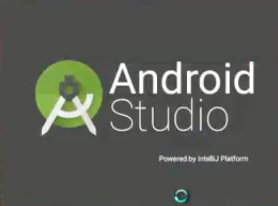 -> Now click Finish and run the software from the desktop as Administrator.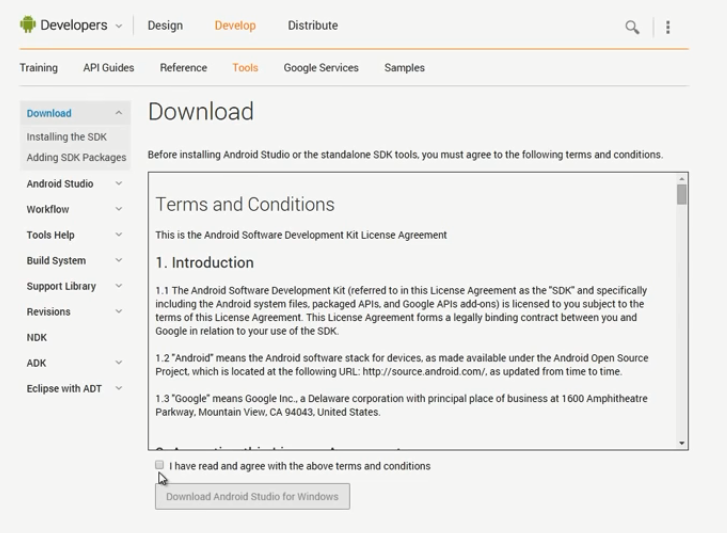 -> It'll show you a screen with many options. Click "Configure".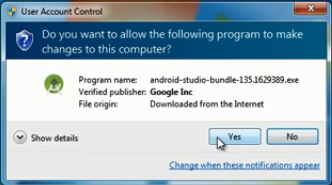 -> From Configure Menu select SDK Manager
-> Now click on Install Packages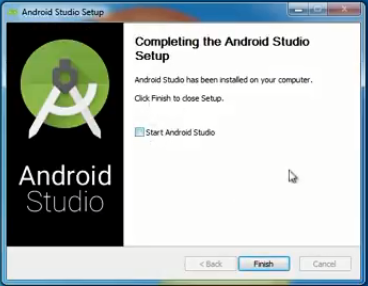 -> Accept Licence.
-> Now you can run the software.